I am concerned ...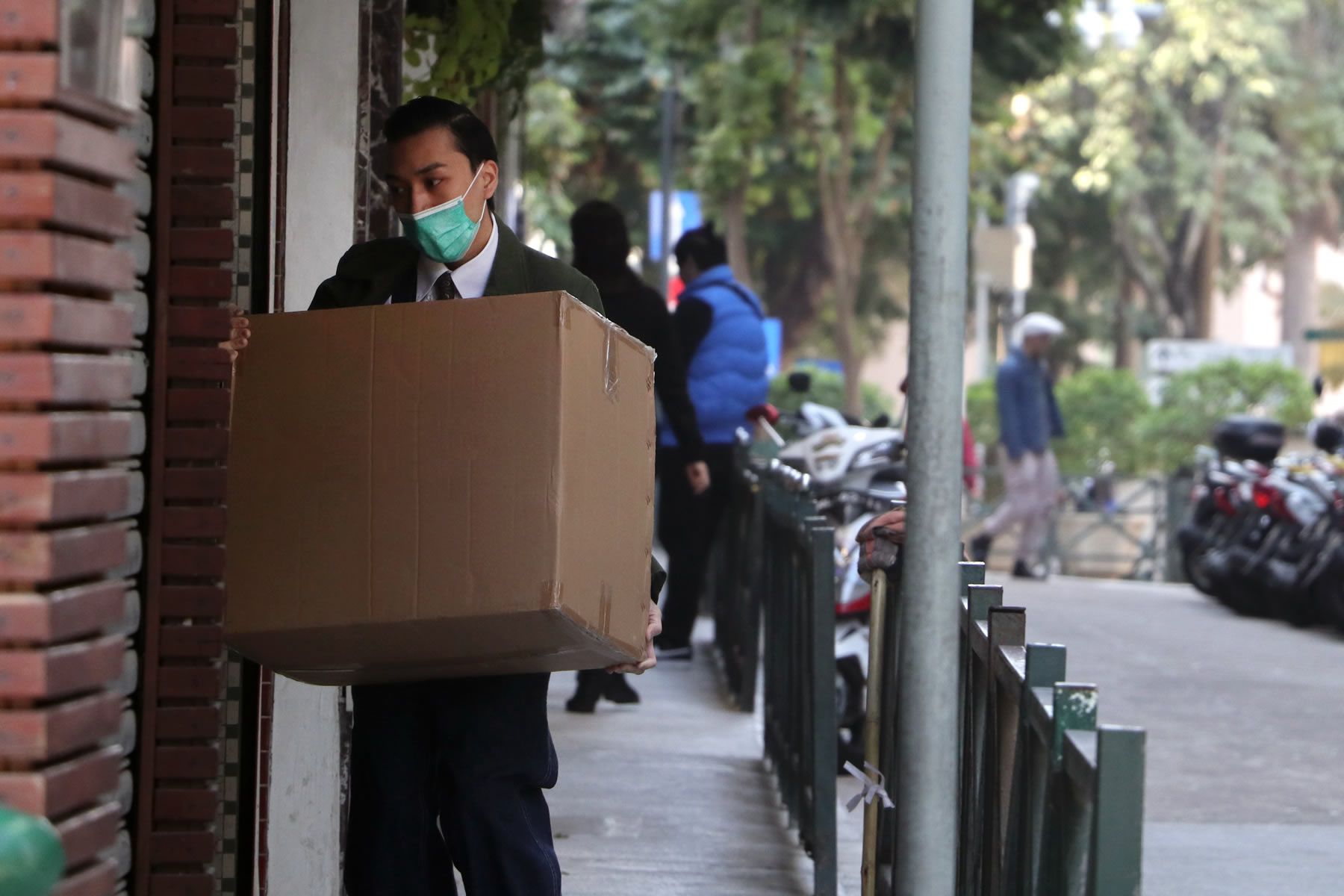 I am concerned the #CoronaVirus #Covid19 has exposed in broad daylight the frailty of our social fabric.
I am concerned that nations, in the spirit of 'my nation first' are pulling up the drawbridge and building wall, which will slow down the re-starting of the economy once this pandemic is over.
I am concerned about the rise in intolerance and rejection of anyone not a member of the group.
I am concerned about the rise in violence towards anyone not agreeing.
I am concerned that we have forgotten the art of disagreeing, or agreeing to disagree.                                                                                                                                                                                                                                                                                                                                                                                                                                                                                                                        
I am concerned to see shoppers turning on each other and fighting in a supermarket over a packet of toilet rolls.
I am concerned by the theft of face masks and disinfecting gel for the sole purpose of a quick profit, depriving people on the front line of the fight against #Covid19
I am concerned by shoppers' unforgivable behaviour insulting employees trying to re-stock the shelves that a previous wave of shoppers has emptied behaving like a cloud of locusts.
I am concerned by people panic buying and stocking huge amounts of food and other items that they don't really need for the next few days, leaving nothing for others, in particular those with critical jobs, the elderly and incapacitated.
Yet
I am moved by the show of solidarity with spontaneous multiple offers of help to neighbours.
I am moved by the show of support to the front-line staff, as seen in Italy
I am moved by the show of moral support to the isolated, elderly, incapacitated.
This turmoil is not only conjectural, it is structural. The way we used to live before the #Covid19 pandemic was not sustainable, it will change once the crisis is over and we can pick up the pieced and rebuild a new society.
Now is the time to set aside three of our best friends, I, me and myself, and go into a 'you' mode for the benefits of both the community and oneself.