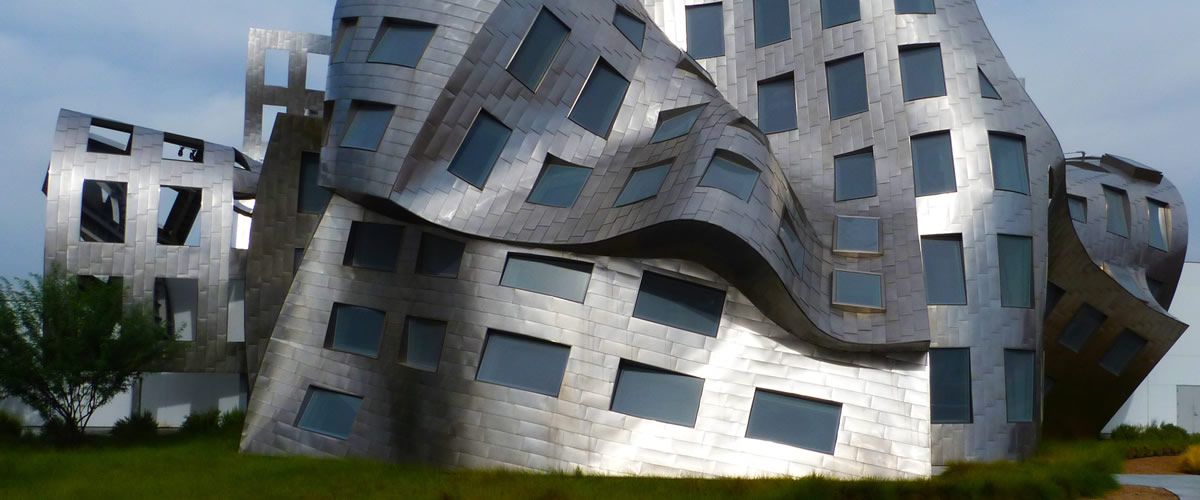 The conversation was lively and interesting. Our hostess had prepared a delicious dinner and served a good red wine with it.
We talked about London and how diverse and cosmopolitan its population is.  Almost inevitably, we classified the various populations into groups and used over-simplified and over-generalised descriptions to categorise them. In other words, we were using stereotypes.
Stereotype associate and attributes certain conventions to individuals on the basis of his or her background or group they belong to. The initial stereotyping is linked to their national culture. For example, French are good cooks, Italians make good lovers, Germans love rules and order, Americans are loud and brash, etc.